There are quite a few possibilities for modern day pickup trucks that may make it easier to choose the model that best fits your needs. Step one is to contemplate whether you need a light-duty, full-size pickup like the Silverado 1500 or a heavy-duty truck like the Silverado 2500HD.
After you understand which class of pickup you'll need, look at the following: 
Engine: 8 cylinder or 6 cylinder? Diesel or gas?
Drivetrain: 6-speed automatic or 4-speed? 4WD of 2WD?
Seating: Standard cab, double cab or crew cab?
Capacity: Standard truck bed length or maybe an extended truck bed?
Towing and suspension: Will you be pulling a trailer? Using your truck to plow snow? Transporting heavy supplies?
Britain Chevrolet stocks trucks for sale in Greenville with nearly every option offered. Should you have any questions, one of our truck specialists will be happy to speak with you. Just contact us at (903) 274-4401. We are in Greenville- near Rockwall and Sulphur Springs.
TOP OF THE LINE USED AND NEW TRUCKS FOR SALE IN GREENVILLE, TX
The Chevrolet Silverado is a pickup created to keep working harder than its rivals and overcome the strain of your Greenville life, both at the office and at home. Transporting and towing is getting fundamental with the Silverado's body and formidable engine. An interior created to provide ease and comfort for all guests tends to make this type of truck adjustable to social situations and helps ensure your ride home following a long day of work is a comfortable one. If you need a truck that bridges style and strength, you ought to try out the Chevrolet Silverado at our Greenville dealership. We're only a short drive from Rockwall too. Give us a call at (903) 274-4401 to plan a test drive.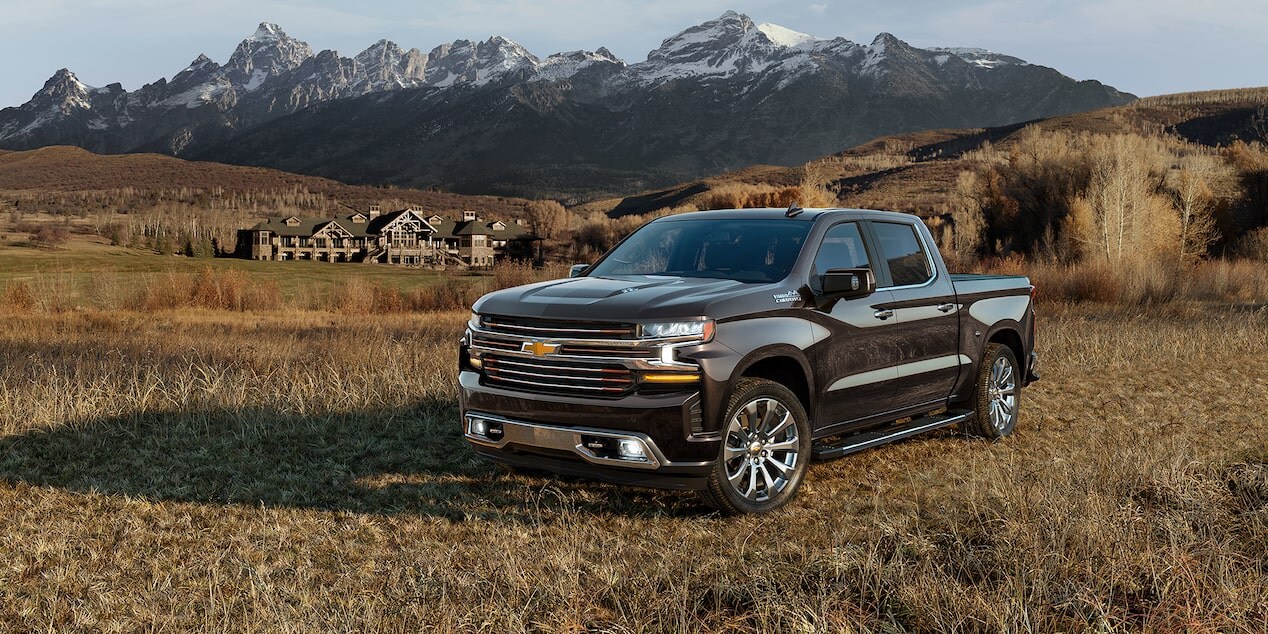 CHEVROLET SILVERADO FAMILY - A CHEVY TRUCK FOR GREENVILLE, TEXAS
The Chevrolet Silverado family of pickups are a diverse line up of trucks perfect for whatever job you have in mind. Whether you're going camping with the family or tackling a big job, these small, light and heavy duty pickup trucks provide the capability, utility, and premium features you count on from Chevy. Take a look at our most well-liked lineup of trucks today and
contact Britain Chevrolet
to schedule a test drive.